Apple today introduced spec-bumped versions of the current Mac Pro, and revealed that it's working on a "completely rethought" Mac Pro alongside Apple-branded pro displays that will launch beyond 2017. However, Apple remained tight lipped about the Mac mini, beyond noting that it's an "important" product in its lineup.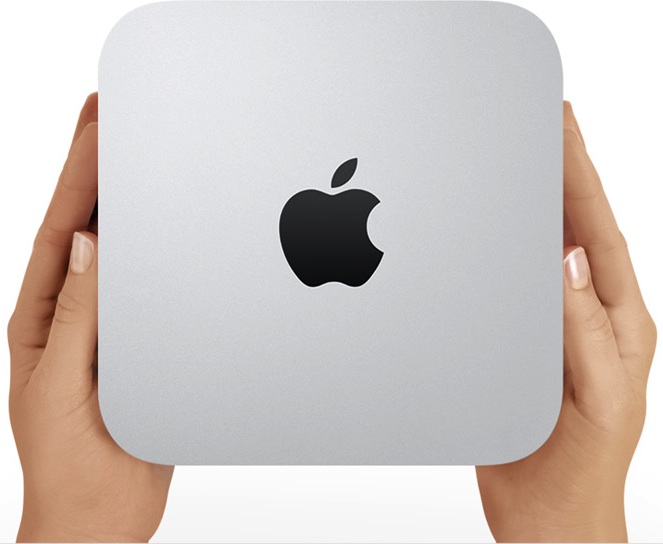 Apple marketing chief Phil Schiller via Daring Fireball:
"On that I'll say the Mac Mini is an important product in our lineup and we weren't bringing it up because it's more of a mix of consumer with some pro use. … The Mac Mini remains a product in our lineup, but nothing more to say about it today."
Apple last updated the Mac mini in October 2014, a span of over 900 days, according to the MacRumors Buyer's Guide.
Related Roundup: Mac mini
Buyer's Guide: Mac Mini (Don't Buy)
Discuss this article in our forums
Apple Says Mac Mini is 'Important' But Remains Tight-Lipped About Future Updates - This Apple related article wrote by Joe Rossignol. To see its original version and more Apple related posts follow this link:
Original source of this article